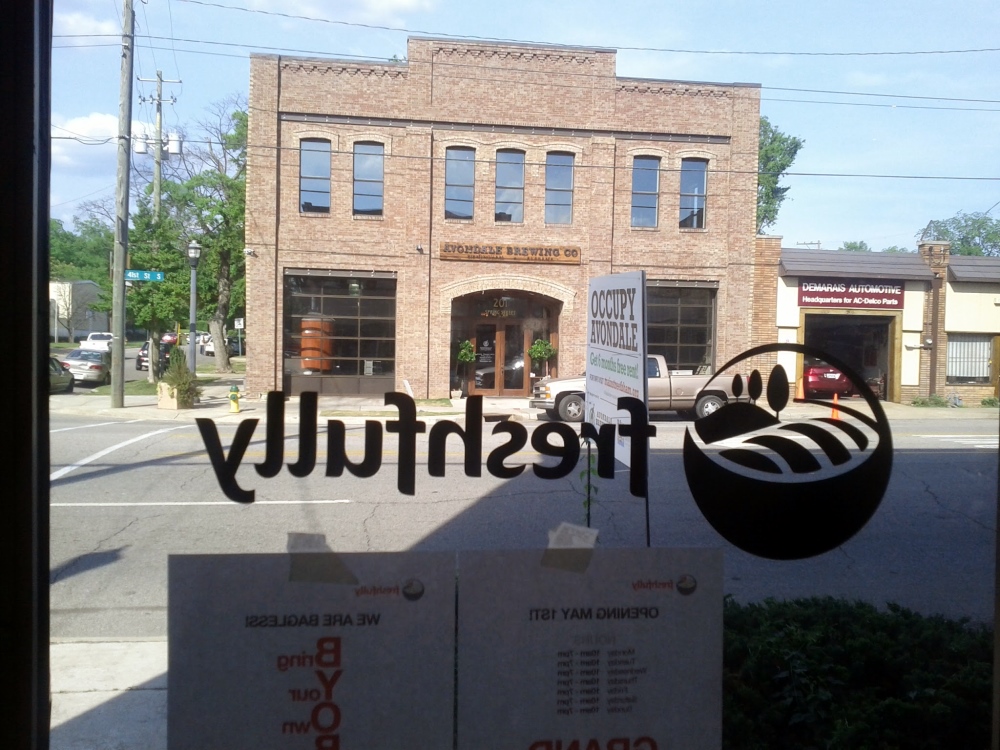 Freshfully never loses; it's pretty much a fact. Wednesday, May 15, the purveyor of fresh produce looks to share its Midas touch with its neighborhood Birmingham City elementary school.
A Facebook event created late last month invites folks to visit its nearly 1½ year-old Avondale Market on May 15. According to the event's description, 10% of all in-store sales will go to directly benefit Avondale Elementary School. They've already held similar fundraisers for both Red Mountain Community School and the Alabama Waldorf School earlier this month.
The two year old business is continuing an unbeaten streak similar to the ones SEC football fans hope for each season. Just last week the store was named one of the winners of Intuit's Small Business Growing Strong initiative, securing $5,000 to improve the physical store's lighting. This came on the heels of wrapping up an IndieGoGo campaign to add a café, a month after it reopened following a renovation of their space. Their Occupy:Avondale win presented them with the opportunity to open in the space in addition to six months free rent.
You could even say they started off with a (bang). Area schools have the privilege to benefit from their efforts while residents enjoy locally sourced food options. Sounds like a win for everybody.