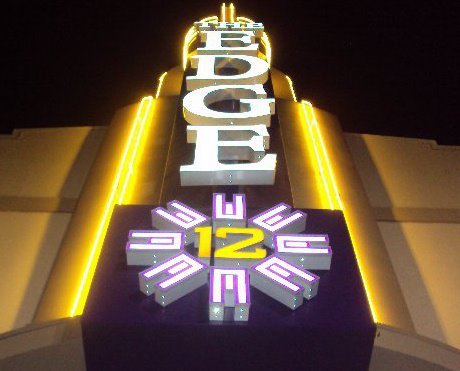 Back in October we reported on the area Rave Motions Pictures multiplexes being purchased by Carmike Cinemas as part of their exiting the Alabama market. If you're worried you'll never get to use what's left on those gift cards, you can now relax.
According to their website, Rave Cinemas gifts cards and Director's Tickets will be honored at the Vestavia, Hoover, and Lee Branch locations through May 15.
Over in Crestwood, The Edge recently announced a policy change via their fan page on Facebook that seemed to make many patrons quite happy.
Over the past few weeks, The Edge has had an issue with rowdy and disruptful youth. Due to this fact no patrons under the age of 18 will be admitted without a parent or guardian after 6:00 pm.
The status update went on to say the purpose of the change was to "ensure a safe and great movie experience." Patrons appreciated the gesture; it's been shared on the social networking site at least 14 times as of this posting. The Birmingham-based company is also excited about hosting Sunday's (January 13) slate of screenings for the 3rd annual Birmingham Jewish Film Festival.