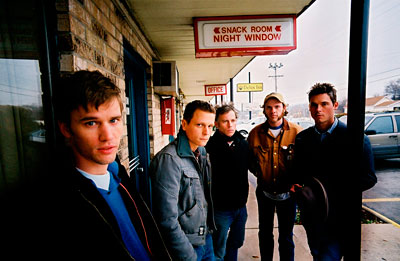 Old Crow Medicine Show – courtesy of the band's website.
A quick check of the Pollstar schedule for Birmingham (and their own website) confirms that Old Crow Medicine Show has joined the City Stages 20 lineup in Birmingham's city center with a June 13 performance closing out the set on the Legacy Credit Union Stage beginning at 10 p.m.
This could be considered the second major act to formally announce their appearance at the music festival taking place downtown on June 13 – 15. We found out earlier this month that The Roots are playing and The Birmingham News confirmed appearances by Rosie Ledet and Will Hoge.
If you're not familiar with the band, check out their MySpace page.